Moving into a new place with your family is always a difficult and complex procedure. There are so many factors to consider before you buy a property to ensure that you are definitely making the right move and will be happy to stay there for the foreseeable future. Research, research, and more research is how you're going to find the right place - you have to go out there and keep looking until you find 'the one'. Here are the things you need to look for and think about when finding your perfect family home.
Think Of It As An Investment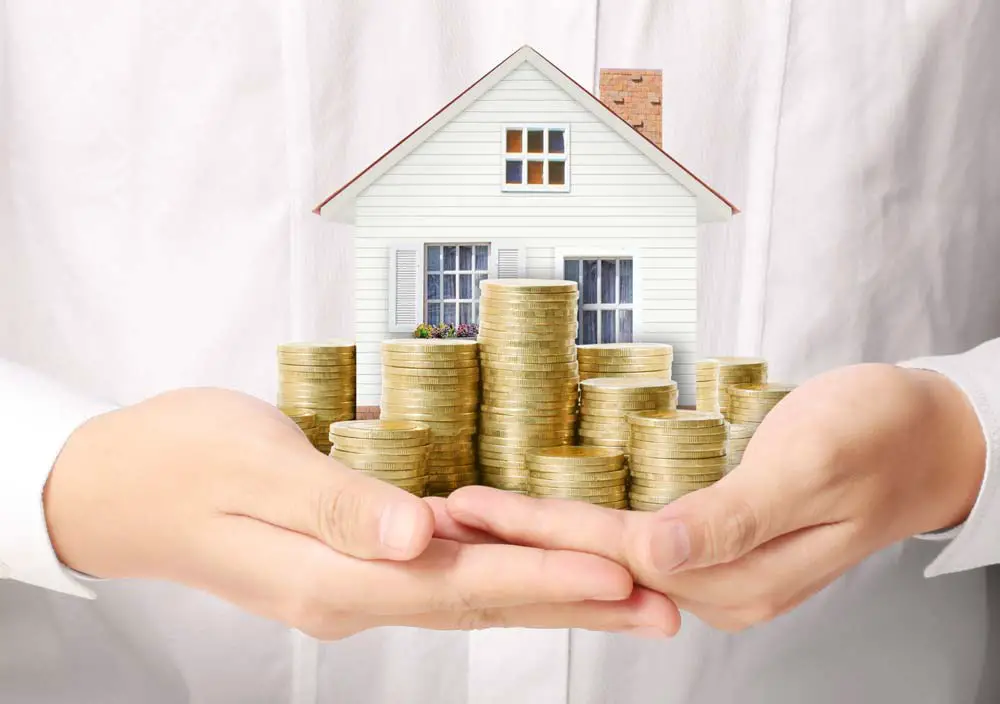 Image credit: oxfordpropertyconsulting.co.uk
Although you're looking for a home that you are probably planning to live in for a long time, you can also think of buying a new property as an investment. In the future, you may have to resell the home, so looking into the projected growth of the value of the house is definitely something you want to look into. There are many variables that can affect how much a home is worth - including country, location, quality of the home, and whether it's prone to natural disasters, such as flooding.
Take Singapore, for example, the price of home prices have risen to record levels, even with the pandemic, stock crashes, and war declarations, but it is predicted to slow down (but still increasing by 8%!). The demand for Singapore real estate for sale is at an all-time high, and property rental has also been surging. So, if you were to buy a home in Singapore (or one of the many other places where prices are growing exponentially) then it's definitely a worthwhile investment.
Space To Rent Out
Image credit: seekingalpha.com
Due to the high demand for housing in many places, you could consider buying a family home that has some extra space to rent out. If you take on a tenant, you can have an extra source of cash flow to aid in paying off a mortgage. Another increasingly popular idea is turning part of a home into an Airbnb to rent out to holiday makers. When it comes to deciding between the two, you'll need to consider things like the demand for each one, maintenance/expense costs, flexibility, etc. At the end of the day, whichever one has the higher return on investment and also suits your lifestyle should be the one to go for.
Budget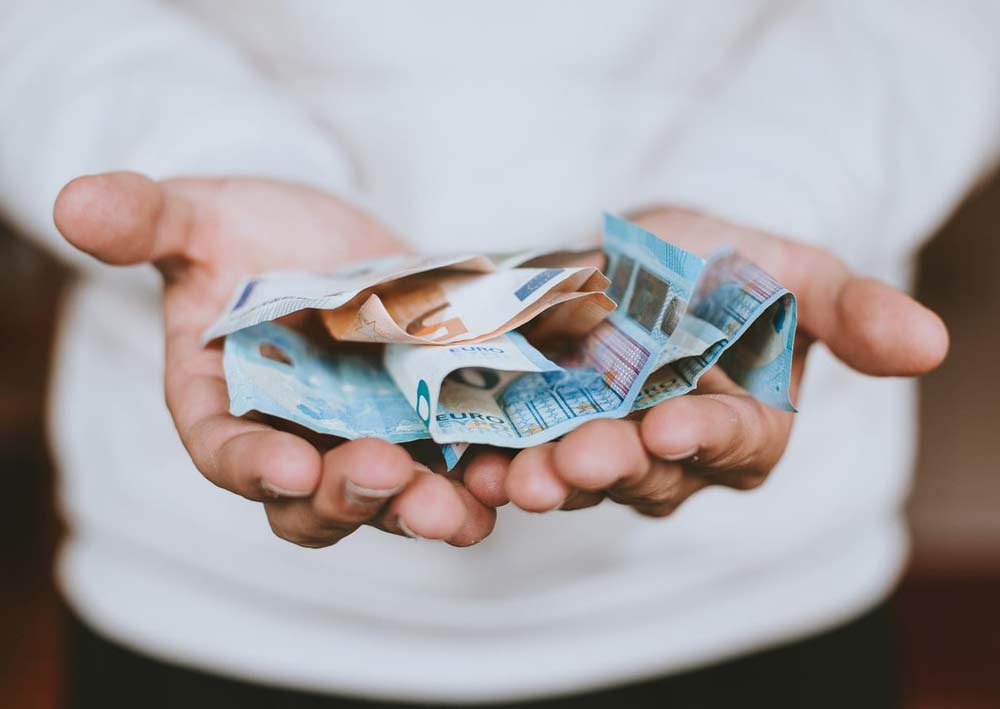 Image credit: tdpropertyinvestment.com
Determining your budget for a home will help you stick to finding one that is within your price range, without wasting time on researching places you can't afford. Remember, there are always going to be more expenses than you realize, such as fees of solicitors, mortgage booking, valuation, and surveyors. You can calculate your budget by breaking down these expenses, looking at house prices in the area you're interested in, and looking at your savings. If you need to save up more money, start cutting down on your monthly spending and set aside a certain amount of money into a separate account.
Urban VS Rural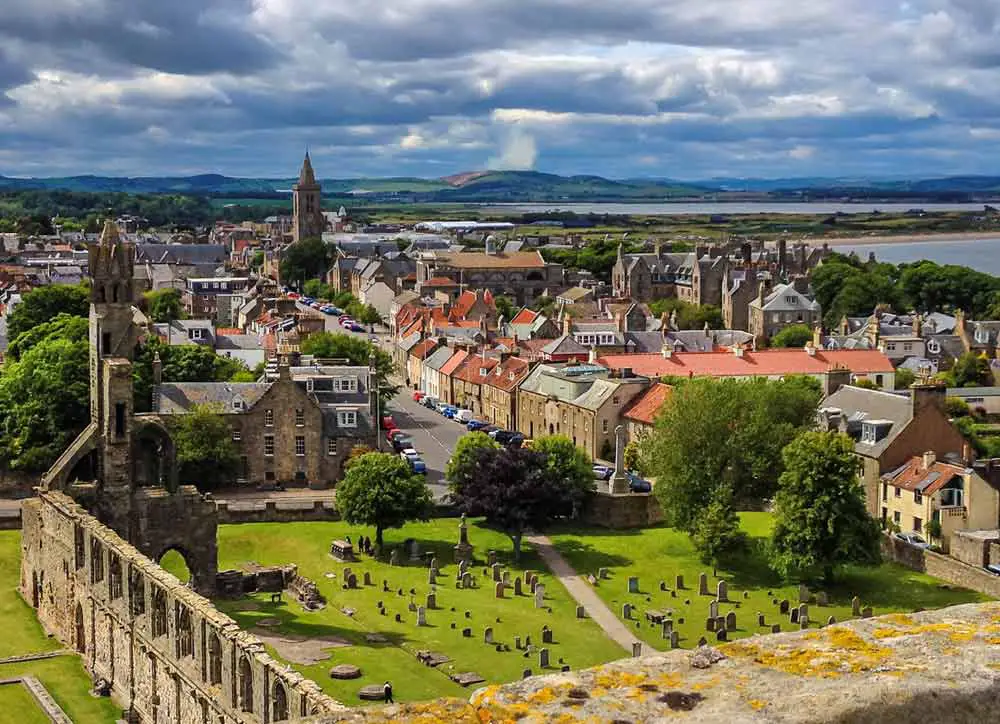 Image credit: uk.ramboll.com
You probably have a good idea of what kind of lifestyle you need to lead, and consequently, you'll know what kind of house you want and where you need it situated. This probably primarily depends on you and your spouse's jobs. The main question is, are you looking for a more urban or more rural area? Urban houses will have access to many different amenities but space may be limited and it can cost more. Rural may be further away from most things but you generally will get more space for what you pay for. A lot of families choose to live on the outskirts of the city which can take advantage of both the urban and rural worlds.
Choosing A Home Style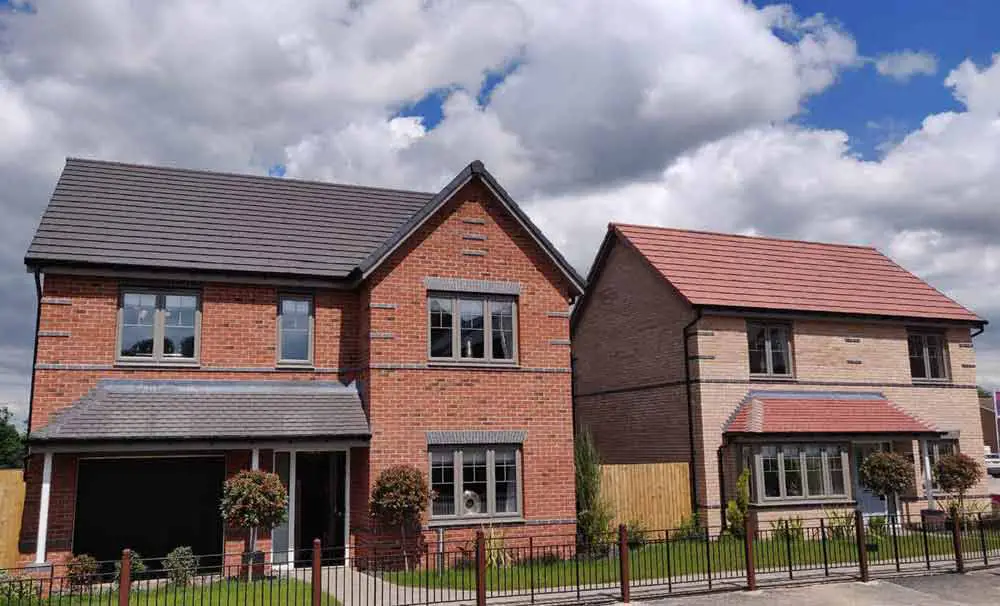 Image credit: barberry.co.uk
There are different styles of homes to research and choose from and what you decide on may be dictated predominantly by your budget.
Single-Family Homes and Multi-Family Homes
There are single-family homes and multi-family homes and are pretty much what you'd expect; single-family homes are on a single lot owned by one family, often with private yards, whereas multi-family homes are designed to be shared by several households.
Condominiums
Condos are similar to apartments (which are self-contained housing units that occupy a part of a larger building) but they are purchased rather than rented. These are a popular option in urban areas and don't require as much maintenance as a full lot, but you may have to share things like washing machines and green spaces.
Space To Grow
Catering for the future needs of your family in terms of space is a must. Ensuring you have enough space is needed in order for a family environment to thrive. Will you have more children? Do you have or want any pets? Will you have family members or friends visiting? Do you and your children enjoy hobbies that require space? If you've answered yes to some or even all of these questions then having spare rooms and a large yard might be necessary for your lifestyle and future requirements. Families grow and possessions stack up, so having enough storage and space will prevent you from having to move in the future into a larger home.
Accessibility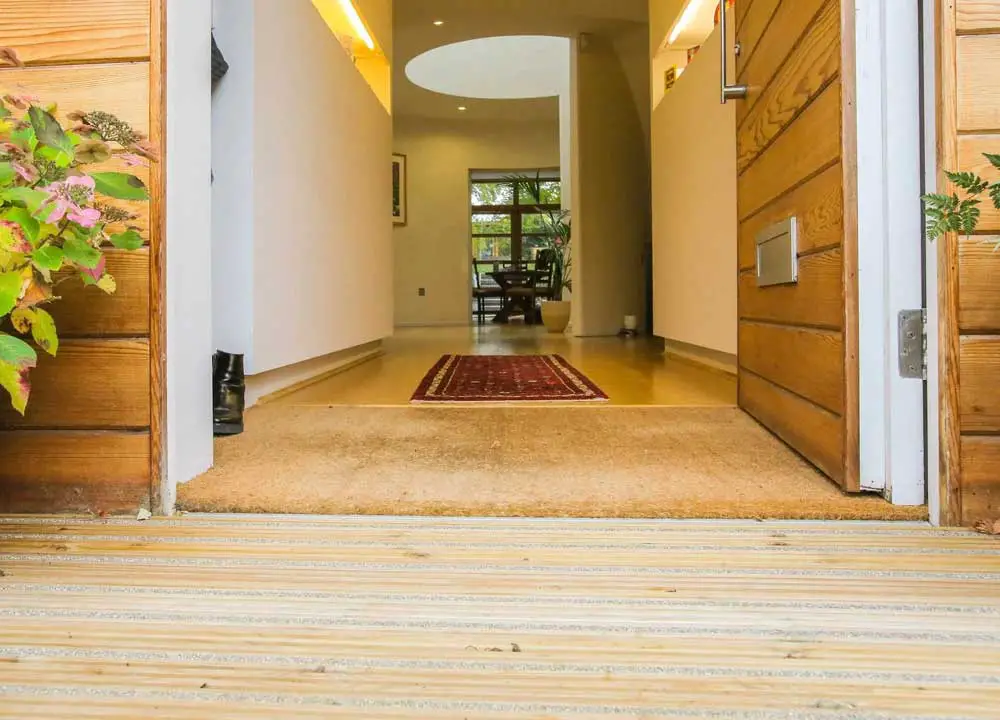 Image credit: ageing-better.org.uk
When looking for your perfect home, you should also pay attention to how accessible it is. The infrastructure, including roads, communication networks, sewage, and water, can play an important role in your day-to-day life. Is there private parking available (either a driveway, garage, or dedicated parking lot) or do you have to apply for a permit to park on the road? Also look into whether it's wheelchair friendly - either through ramps, elevators, or other features.
Neighbouring Areas
This is important to take into account for each individual in your family. Your children will need schools, places to play, activities to take part in, etc. Older children may want transport links (buses and trains) so they can travel around by themselves to meet up with their friends or start a job. If you have a dog, looking at the trails and parks near the property will be important too.
Also looking into crime rates to determine whether the neighbourhood is safe is a good idea. Although realtors sometimes can't provide this information because of certain laws to encourage 'fair housing', you can gather information online about the area, as well as speak to people who actually live there if possible. Something you can also try is visiting the neighbourhood and visiting parks to see if it's a family-friendly community. Checking in with a local recreation centre can indicate this as well, because they may hold frequent events for families to participate in.
Future Developments In The Area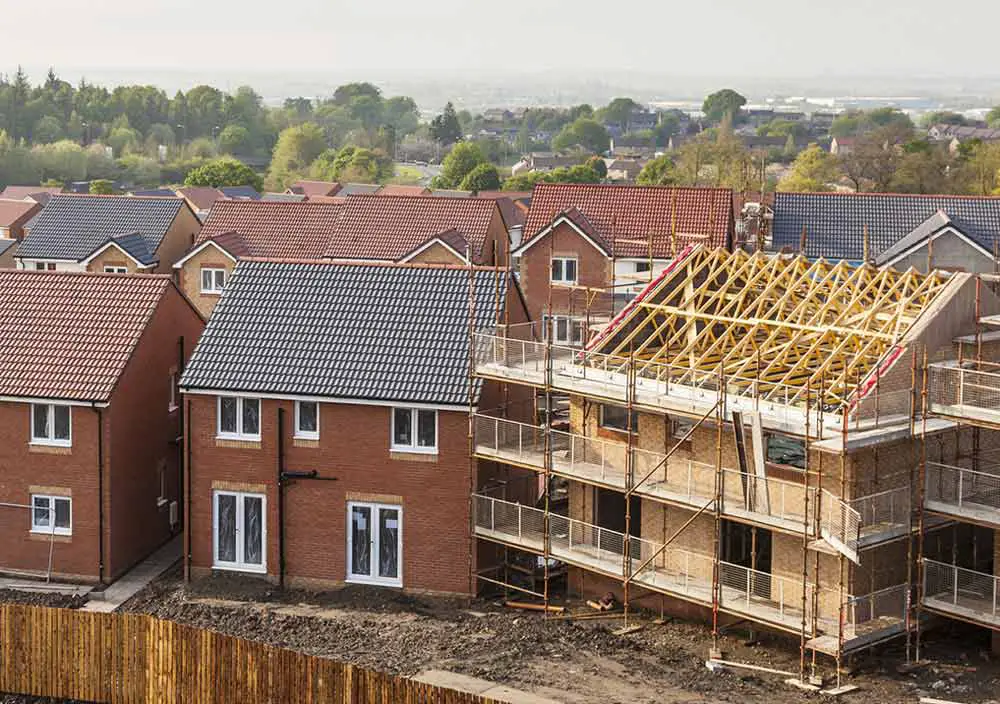 Image credit: centreforcities.org
Another thing to consider is the future plans for the area. A plot of land could be close to an area with different zoning laws, which could mean warehouses, factories, or agricultural farms could pop up near your home. This may contribute to the noise and air pollution of the area, and could increase traffic around the property. As you can see, understanding the potential for industrial buildings nearby is something that could affect your quality of life.
House Features
Features in a home can normally be adjusted, but buying a property with the rooms and things you already need could save you time, money, and stress. For example, having an open spiral staircase might not be very practical for you if you can't baby-proof it, and if it's dangerous for younger children. You may also want a bathtub for kids to enjoy, and also a fenced backyard for them to play in, and any pets too.
Build Your Dream Home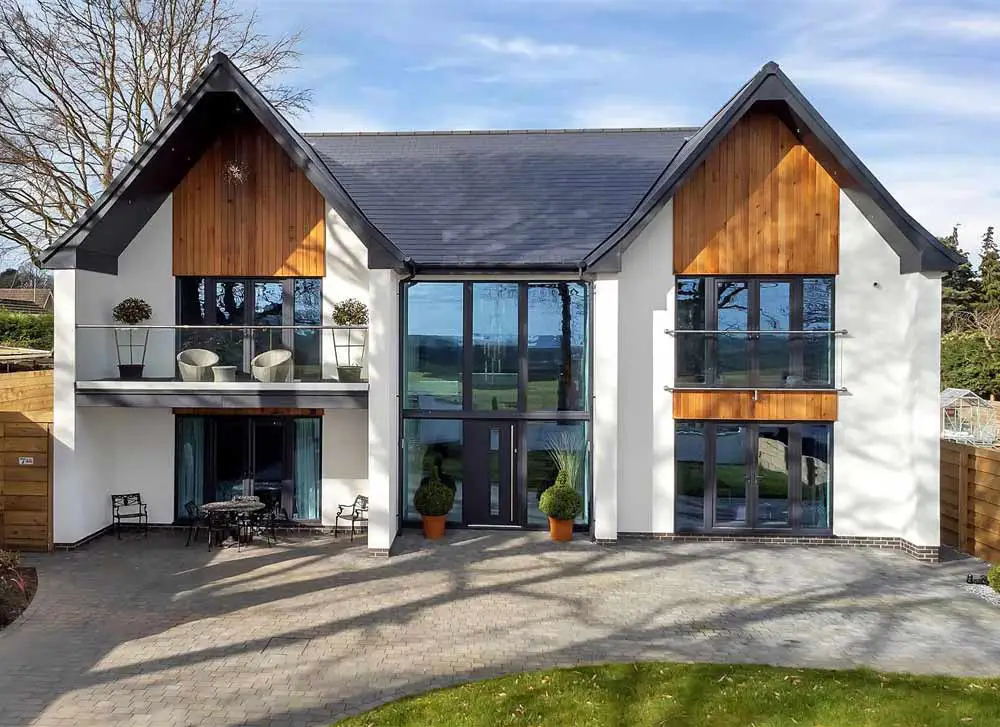 Image credit: chad.co.uk
Another option to consider is to start from scratch. Finding a plot of land (using a lot of the advice above, especially in terms of location) and then building a home has become a very popular choice. Choosing the perfect land can be difficult too, and then the building process can be stressful. But when it's all done, you're left with the home you've always dreamed of, with all the amenities and aesthetics you want. Personalizing your home for your family's individual needs can be a fun process but be aware that there are always going to be unexpected expenses and struggles throughout the build, so there are pros and cons to doing this. You can't just build wherever you want though; you'll need to check local zoning laws before buying and then apply for many, many building permits before you can build anything.
Summary
Overall, finding your perfect home will take some time and a lot of research, so patience is key. Don't just settle for the first one you see because many factors will need to be considered to ensure you will be living there happily. Checking the style of the home and its features, as well as the location of the property is a necessity, and looking into the neighbouring areas and future developments is a good idea, too. Or you can build your dream home… but at the end of the day, you'll need to keep your budget in mind!