When it comes to home interior design, there are so many different factors including economics, aesthetic preferences, and the varied needs of your family, that it can be overwhelming.
Through reading this blog article, hopefully, you will feel inspired to explore design options so that your home can look the way you have always wanted!
Look At Your Current Style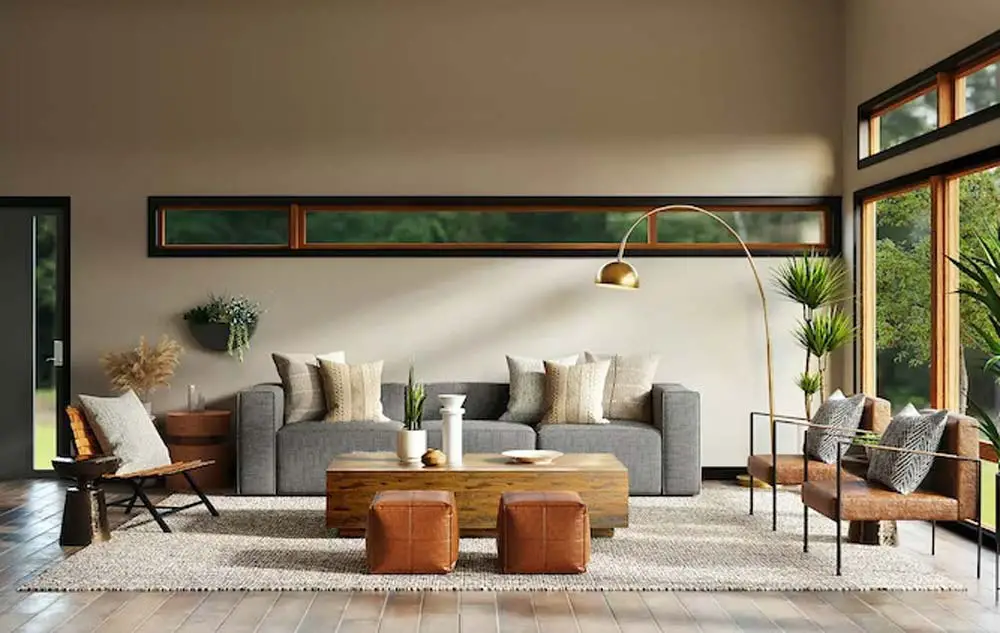 If you don't have a specific style in mind, the best way to start is by looking at your current home, and how you use it. What kind of decor do you like? What's popular right now? Do you live in a traditional or modern home? Are your walls mostly white or various colours?
All of this will help you figure out what kind of interior design inspiration would be appropriate for your particular lifestyle.
Find Design Inspiration
Once you have a general idea of what you're looking for, head over to various websites that specialize in interior design or check out magazines or newspapers for home decorating ideas.
Be sure to take into account both the formal and informal aspects of your home. If your living room is formal but your bedroom is more casual, make sure to include both designs in your selection. Also, don't forget about accessories! Place plants and floor lamps strategically so they complement the other furniture in the room.
Create A Few Design Options
When deciding on the design of your home interior, it is important to come up with a few options. That way, if one of your design ideas doesn't work out, you'll have others as backup.
Below are several design ideas to get you started.
A mix of styles: You don't have to stick to one specific style. Mix different styles together to create a unique look. For example, you could use a rustic theme in the living room area with a modern design in the kitchen.
Use colour: One of the most important factors when designing a home is using colour. Bring in natural light by choosing bright colours that flow throughout the room. Be sure to also use muted tones for areas like the dining room and bedrooms.
Incorporate tiles: Tile is a popular way to decorate walls and floors. Not only will this look nice, but you can pull the room together nicely by mixing small decorative tiles with larger ones. If you're feeling adventurous, you can also use tile accents like borders and grout in the bathroom.
Consider furniture: Choose furniture that accentuates your chosen style rather than taking away from it. Choose pieces that are on trend and will flatter your home's interior décor.
Use art: Art can add an extra dimension to any room in your home. Purchase pieces that complement your existing decor and fill up empty spaces with exciting new visuals.
Get Help From An Interior Designer
Interior design is an art and it takes years of practice and education to get good at it. However, not everyone can be a designer. That's why you need to hire an interior designer to help you with your project.
There are a few things you should keep in mind when selecting an interior designer. First, make sure the designer has experience working with your specific style.
Second, make sure the designer is qualified to do the job you hired them for. Third, make sure the designer has a portfolio that is representative of the work they have done.
Finally, ask the designer any questions you have about your project so that you can be confident they will be able to help you create a great space.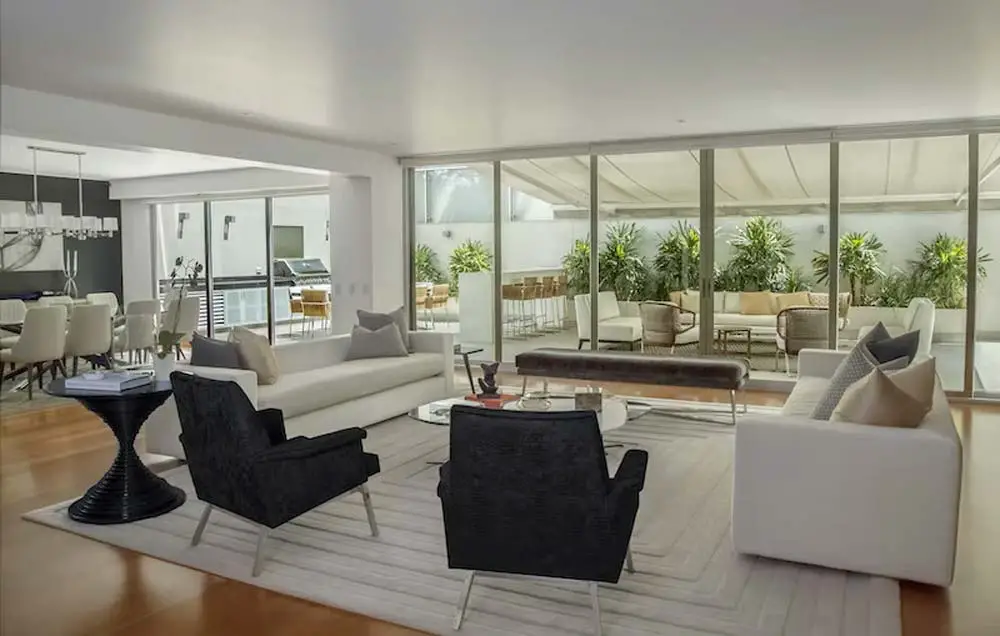 Shop For Your Items
Once you have your designs in mind and the help of an interior designer, it's time to purchase all of the times that will make your ideas into reality.
First, it is critical to know your budget before making any purchases. Start by constructing a list of the key pieces that you must have. Having this preliminary knowledge will help you get an accurate sense of your budget and what kinds of items to buy or not to buy.
Find out if any of your items can be purchased at a second-hand shop. In most instances, inexpensive items have a tendency to be found at second-hand stores. Whilst it isn't possible to afford many of the new options, second-hand offers make the experience far more accessible with regard to furnishings, appliances, and other household items.
Check out if there are any deals or discounts. Negotiate with the salesmen in your department store to obtain deep discount offers or find unique promotions that might not appear on sign boards. An additional great deal will ensure you get a specific discount from the retailer.
When it comes to home design, there are so many different elements to consider. From the decor of your living spaces to the layout of your bedrooms and bathrooms, selecting an excellent interior design is important for creating a comfortable and functional space.